Project SHowcase
Extraordinary clients deserve extraordinary projects. Whatever you're looking to create, we can make it happen. 
Featured Project
Young Leaders of Licking County 
Mobile App and
Web Experience
Designed to keep the most influential and active members of Licking county connected. A memebers only experience, creating a private network for those involved.
Accompanying this mobile app is a web application which serves the same functionality of the mobile app, on a larger screen.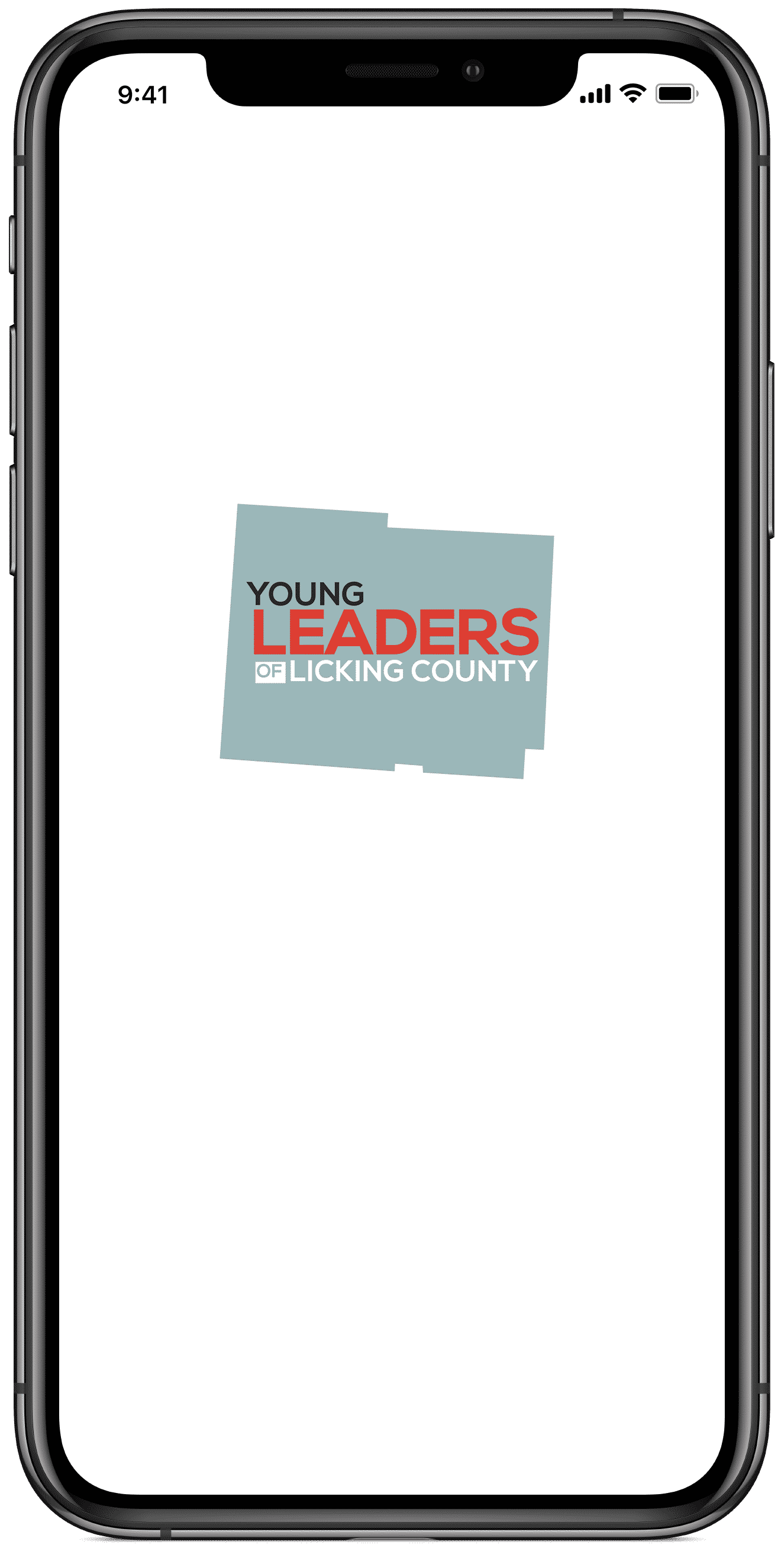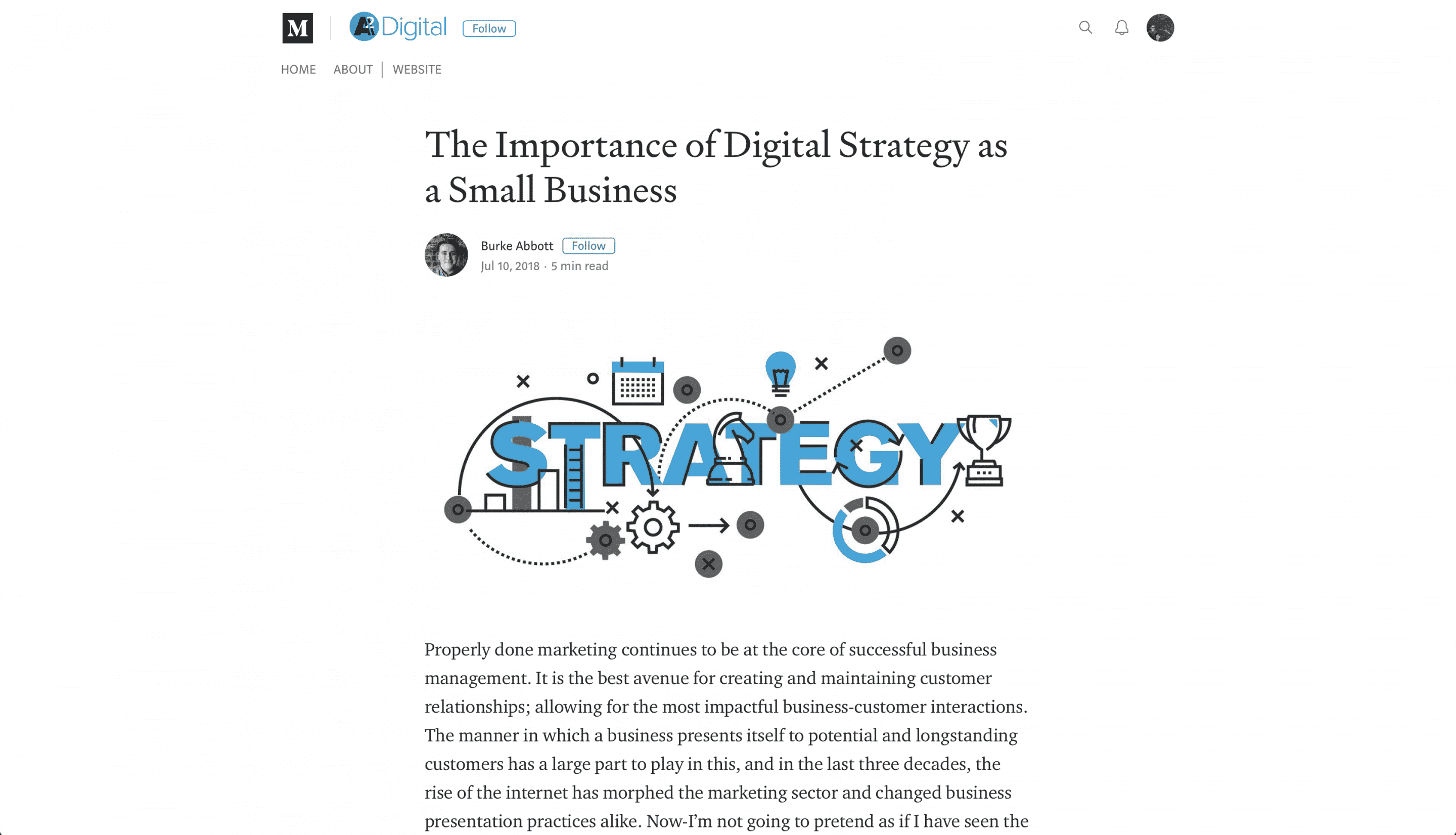 Blog Article
Digital Strategy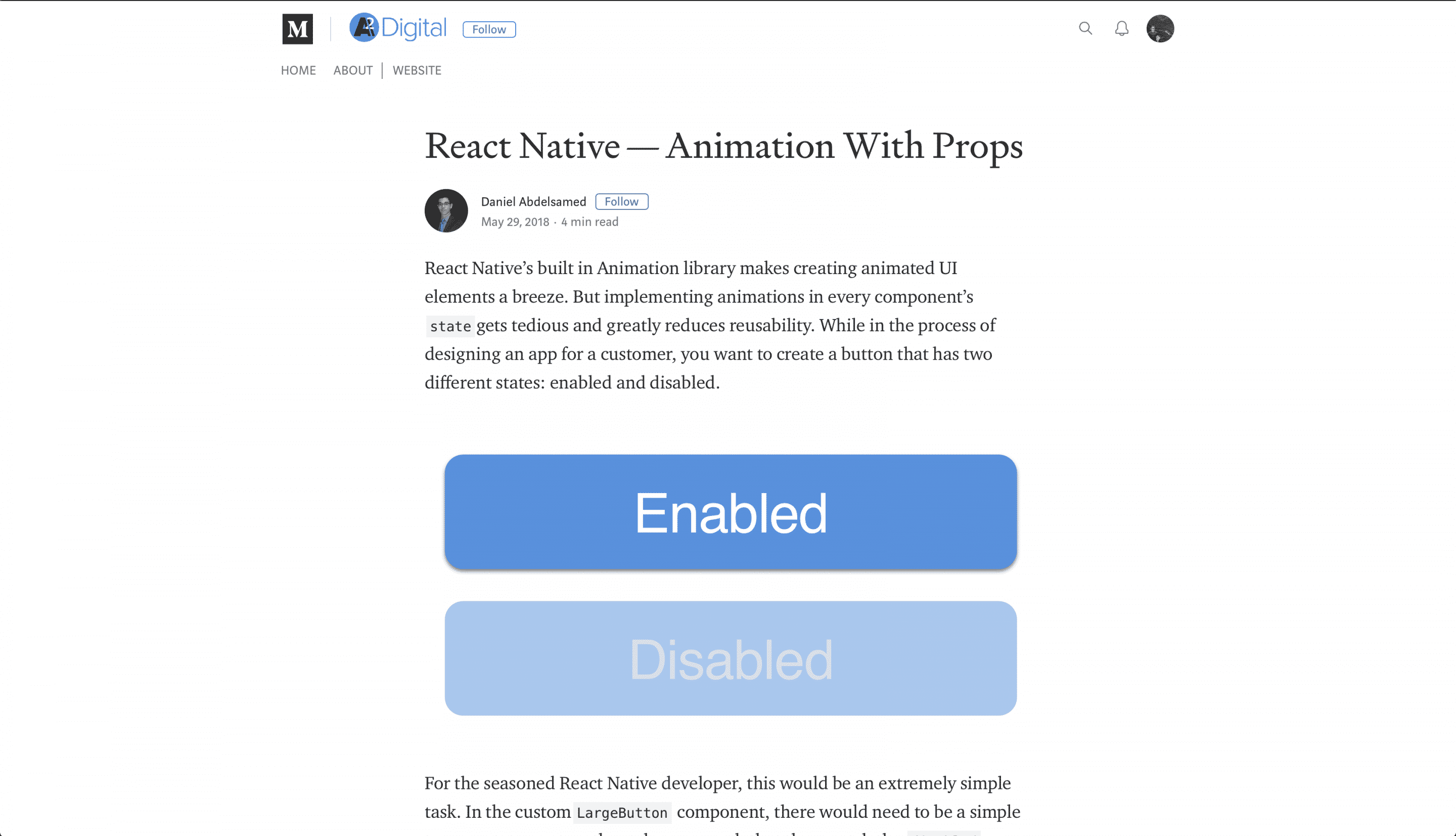 blog article
Animation with Props