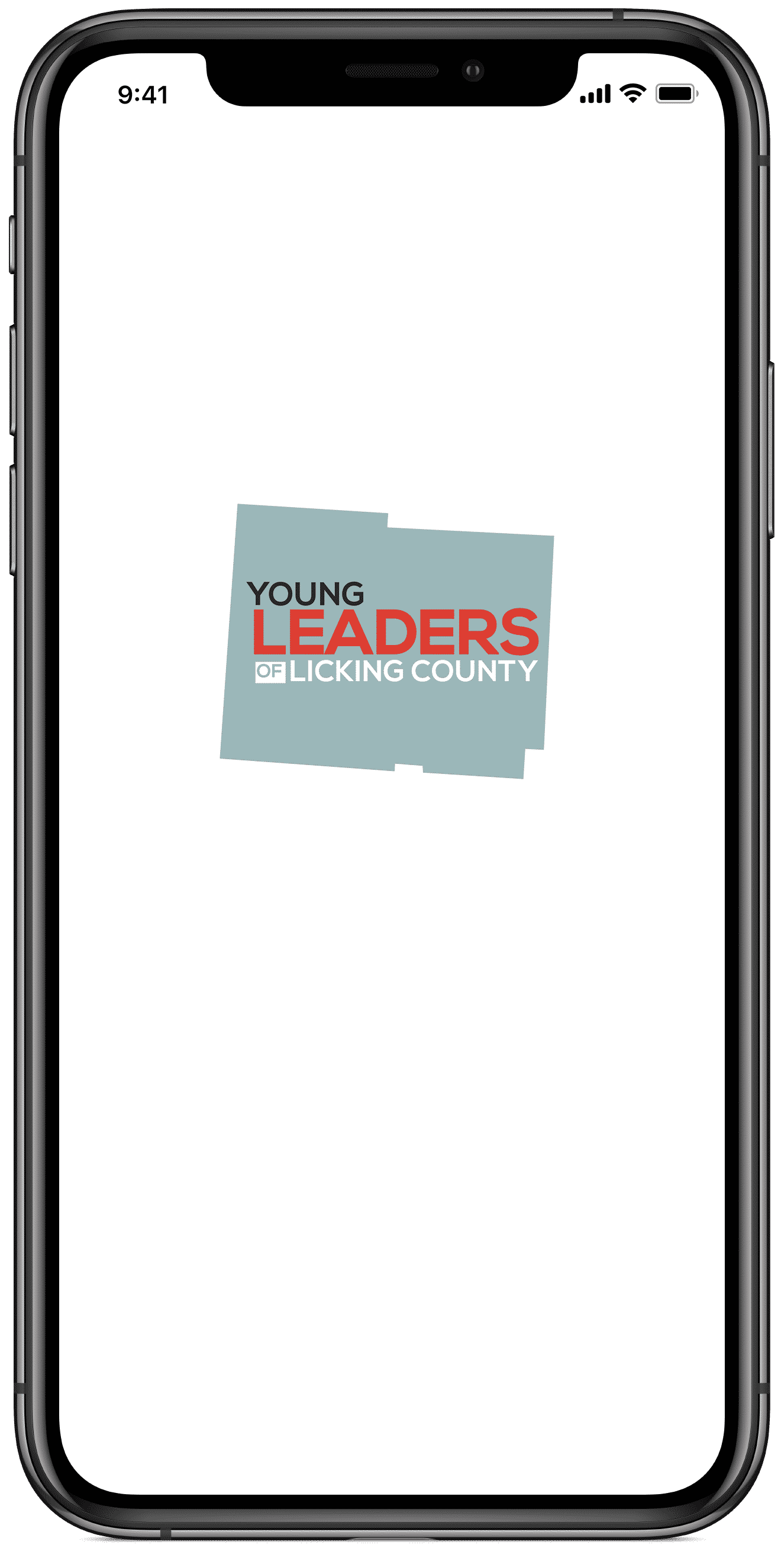 Bringing People Closer
The YLLC Mobile App allows the Young Leaders of Licking County to stay connected.
Virtually Present
Successful businesses and entrepreneurs know they need a website that communicates the best of what they can offer. That's why Kate McAndrews chose A Squared Digital. 
Database Management
We are able to create and manage databases so that they are both secure and easy to use.
SEO Strategy
Trying to attract web traffic? Let us do the hard work for you, while you sit back and enjoy the attention.
Social Media Marketing
Be part of the marketing revolution. Advertise using some of the most effective tools available.
Content Strategy
Need advice on how to attract customers or where to post? We can help guide you.
Website Design
Regardless of size, we are able to design any website you need. Make it secure. Make it beautiful. Make it useful.
Mobile App Development
We design attractive, easy-to-use, custom mobile applications for iOS and Android.
We are a full service digital strategy agency founded by Granville High School graduates Daniel Abdelsamed and Burke Abbott. We pride ourselves in our ability to create custom solutions for just about any problem you are trying to solve. Our abilities span from cross-platform mobile applications to single-page websites to full blown database management and machine learning technologies. Let us know what you're trying to do and we can make it a reality.
Let's Start a Conversation